5 Foods on Orthodontists' Naughty List for Christmas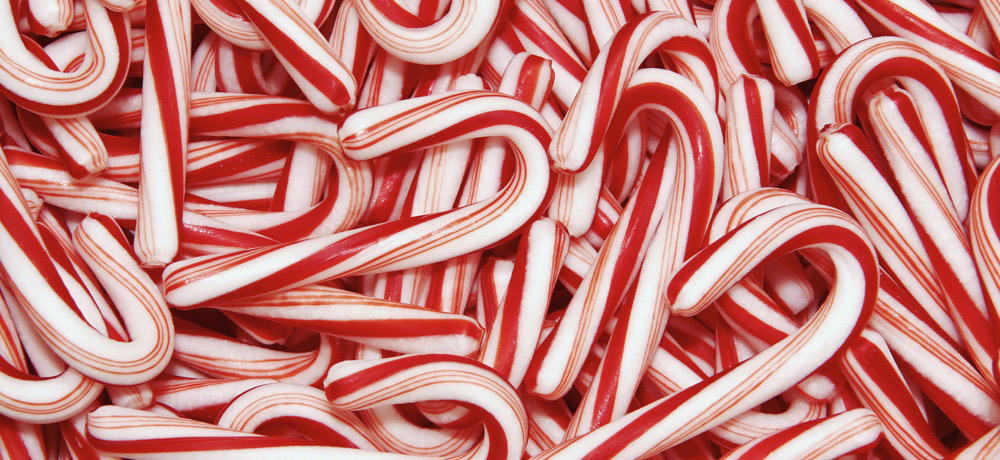 When Christmas rolls around, there's one thing we all look forward to – the food! From cookies for Santa (that you snag for yourself) to the Christmas dinner spread and, of course, stocking candy, there are a lot of sweet treats and savory snacks we wait all year to enjoy. But some of those Christmas foods are getting coal in their stockings because they lead to broken braces, emergency orthodontic visits, and just a general buzzkill for the holiday spirit!
An emergency trip to the orthodontist is so not festive – So watch for these foods 
When you're wearing braces, there are a few holiday foods you need to avoid to keep your braces safe. Anything that's hard, crunchy, or sticky can grab hold of your brackets and pop them right off your teeth. And while we love to see you, we don't want you to spend your Christmas vacation here with us instead of with your family!
The 5 foods on orthodontists' naughty list for Christmas 
These five holiday foods are famous for breaking brackets and sending patients to our office during Christmas vacation.
Candy Canes – We hate to say it, but candy canes, though they are the ultimate festive holiday food AND decoration, definitely make the orthodontists' naughty list. Not only are they hard and can break a bracket off your tooth, but they stick in your braces, too!
Replace them with – Butter mints. These are soft enough to dissolve in your mouth and still pack of a punch of Christmasy mint flavor.
Toffee – Toffee candies, toffee bars, toffee fudge …. You've got to watch out because toffee is EVERYWHERE at Christmas! Toffee is sticky, and it can get stuck to your brackets as well as in between your teeth, leading to cavities.
Replace it with – Pralines. This New Orleans favorite has a softer consistency and still satisfies your craving for caramel-flavored goodness. Though pralines typically have pecans mixed in (which are a no-go for braces wearers), if you make your own without the pecans, you're in for a delicious sweet treat that's safe for braces.
Nuts – Hard and crunchy, nuts don't pass the Grinch test at Christmas. Unfortunately, they're everywhere – on e cakes and pies, in bowls as snacks, and hidden in candies in your stocking.
Replace them with – Chex cereal. It packs a crispy crunch without being tough on your braces.
Gingerbread cookies – They're so cute, but dangerous! Gingerbread cookies are famous for their hard texture, which is why they're great to build with. But that means they're likely to break the braces brackets right off your teeth, too.
Replace with – Sugar cookies. They're just as fun to decorate and are soft enough to not put your braces in danger.
Gummy candies – Sticky gummy candy can latch onto your braces bracelets and not let go. Worst case scenario, you end up popping a bracket. Best case scenario, the gummy candy gets stuck in your braces and takes forever to get out.
Replace with – Fruit. The same sweet, fruity, chewy flavor, but with plenty of good-for-you Santa-approved nutrients.
Got questions about keeping your braces safe around the holidays? 
Give us a call today! We'd be happy to answer all your questions and give you tips on how to enjoy your holidays while you're wearing braces.